Just Elementary, Inc. » Uncategorized » Q & A with Ryan Frankel of VerbalizeIt

Ryan Frankel, Chief Executive Officer, of VerbalizeIt took some time to answer questions about the state of the business before and after their pitch to the panel of investors on the Shark Tank.
VerbalizeIt is a live translation service that users can access at any time from anywhere to have live human beings assist with translation.  Live translators are far more likely to understand context of what is being spoken and to also understand technical jargon and shortcuts for more useful and accurate translations.
Q: Approximately how long were you on the set for pitching the Sharks?
A: We presented in front of the Sharks for approximately 45 minutes.
Q: Were there some key talking points that did not make the final segment edit? If yes, any of them you want to expand upon to the general public?
A: The producers did a great job of pulling together most of the key talking points. The Sharks asked a number of great questions about our business model and our plans for the future, but unfortunately there's only so much that one can fit into the final eight minute segment.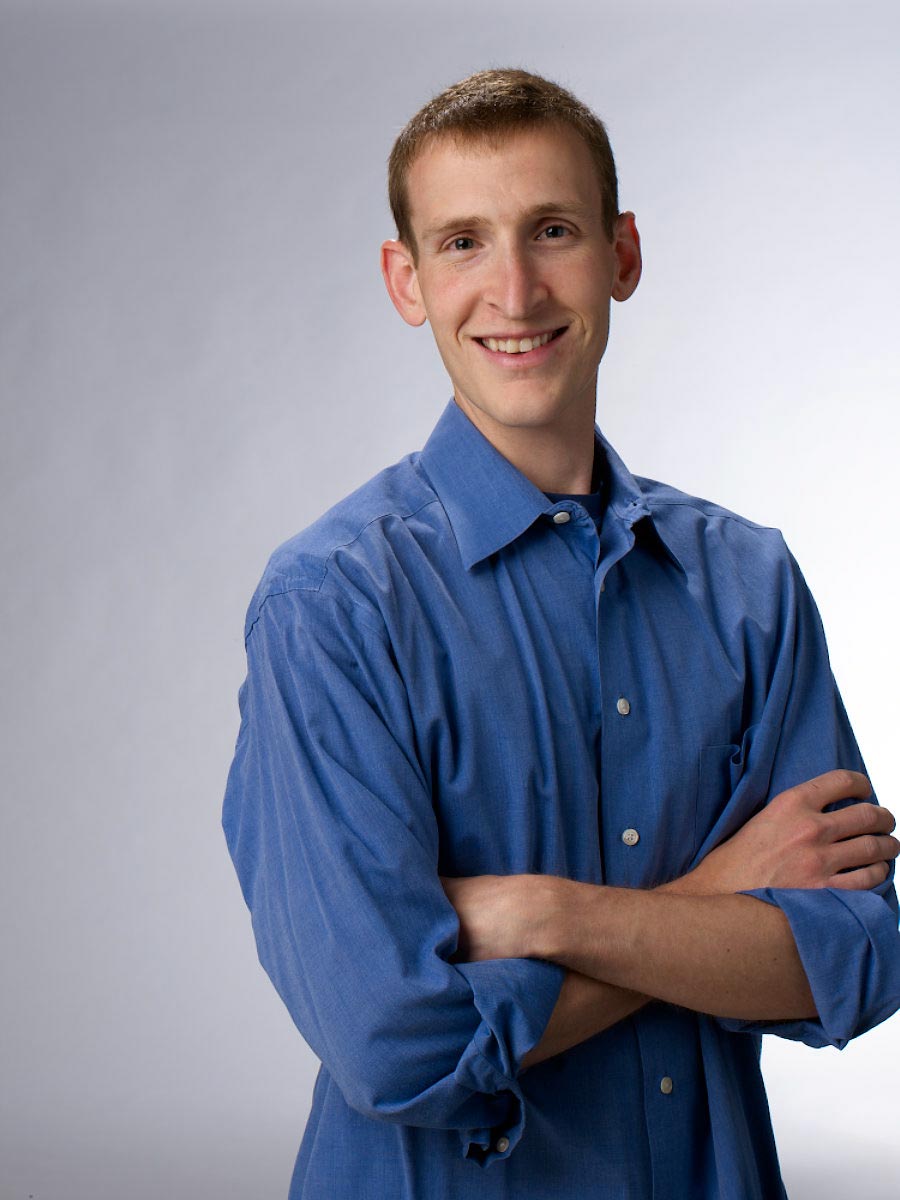 Q: On your blog post, you wrote that the company was significantly different (v1.0 vs v2.0) from before the pitch last year and today. Were any of the changes the result from appearing on the show, or discussions with the Sharks? If so, which changes?
A: Presenting VerbalizeIt on Shark Tank was a catalyst for accelerating on growth opportunities that we would have pursued anyway. That said, being on the show significantly increased our exposure to new translator candidates, customers and team members.
Q: Did you finalize a deal with Kevin O'Leary? Or is this still in the due diligence or negotiation stage?
A: We ultimately decided not to pursue an investment from Kevin O'Leary.
Q: Have you taken on additional investors?
A: VerbalizeIt closed on an initial round of financing of $1.5 million in October, 2012.
Q: How have you capitalized on the appearance on ABC? In terms of marketing or Brand Awareness? Also, it means that investors have likely been pitching you and your fellow co-founder Kunal Sarda.  Has that additional attention from investors been helpful, or more of a time drain?
A: Since appearing on the show, we doubled our translator-base to 14,000 and increased the number of consumer and business customers utilizing our interpretation and translation services. We launched several new partnerships, including ones with Rosetta Stone and American Airlines and we've used the great exposure as a catalyst for accelerating on our pl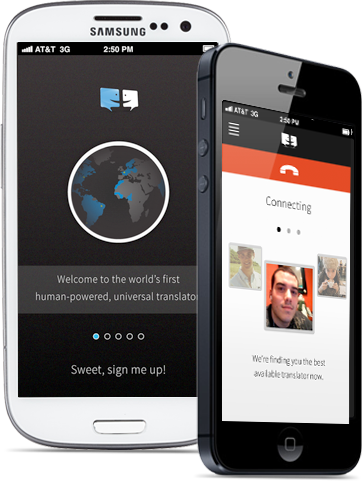 ans for the future. Our vision is to make VerbalizeIt synonymous with translation.
Q: Great article with Amazon Web Services. So many entrepreneurs websites crash during the East Coast feed of Shark Tank and lose out on capturing customers. Any particular insights or comments on making sure everything went smoothly when the show aired?
A: Thanks! We were thrilled with the support we received from Amazon and we remain loyal customers and brand advocates!
Want to read recaps of previous Shark Tank episodes? Click here to see the entire collection episode recaps, all of them with business lessons you can take away from each pitch.
For More information on how Just Elementary, Inc, Business Brokers can help you with Valuation Matters & Negotiation Techniques for your business contact our Client Care Manager Sonia Chhabra at (888) 926-9193 or email cs@justelementary.com
Filed under: Uncategorized · Tags: Ryan Frankel, Shark Tank, VerbalizeIt