Just Elementary, Inc. » Business Tips » Q&A with Gary DeJohn of Vinamor Wine Aerator – Shark Tank
For those that are curious about the Vinamor Wine Aerator that was featured on ABC's Shark Tank, we present a Q&A interview with owner Gary DeJohn.
Just Elementary: What kind of research about the Sharks did you do before you got to the set to present your pitch?  Did you know which Sharks were going to be on the set?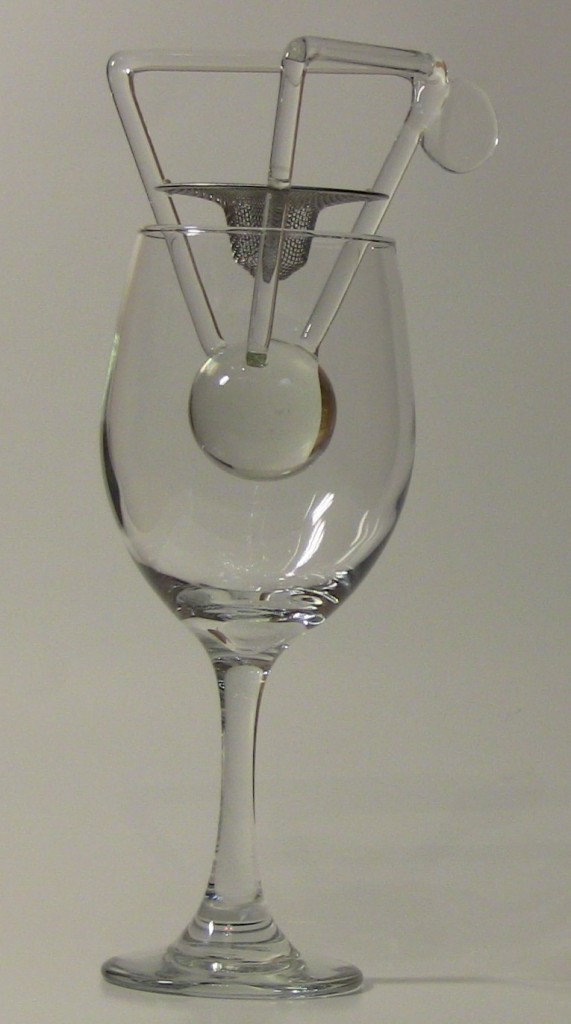 Vinamor: Yes, They let me know ahead of time which Sharks I would be pitching to.
Just Elementary: When did you find out that you were going to be in an episode that was going to air on TV?
Vinamor: I didn't find out for sure I was going to be on an episode until about 2 weeks before the show aired.
Just Elementary: What has been the best part of having been featured on the Shark Tank?
Vinamor: The best part has been the people I've met. I'm friends with many people that were on the show, and I actually met a guy in line at the open audition that has turned into a great friendship. His products will be hitting the market soon, and I think he is going to do very well. The huge spike in sales wasnt bad either!
Just Elementary: What unexpected consequences have you experienced since the show aired?
Vinamor: Screening phone calls and potential investors. I've had hundreds of phone calls from all over the country from people who want to invest, and it has been difficult trying to separate the good from the bad.
Just Elementary: Was there some advice from the Sharks that you have found helpful to you and the business?
Vinamor:  Actually, I went to the Shark Tank for an education as much as I did for the money, and the things they told me that didn't get aired (and those that did) have been very helpful.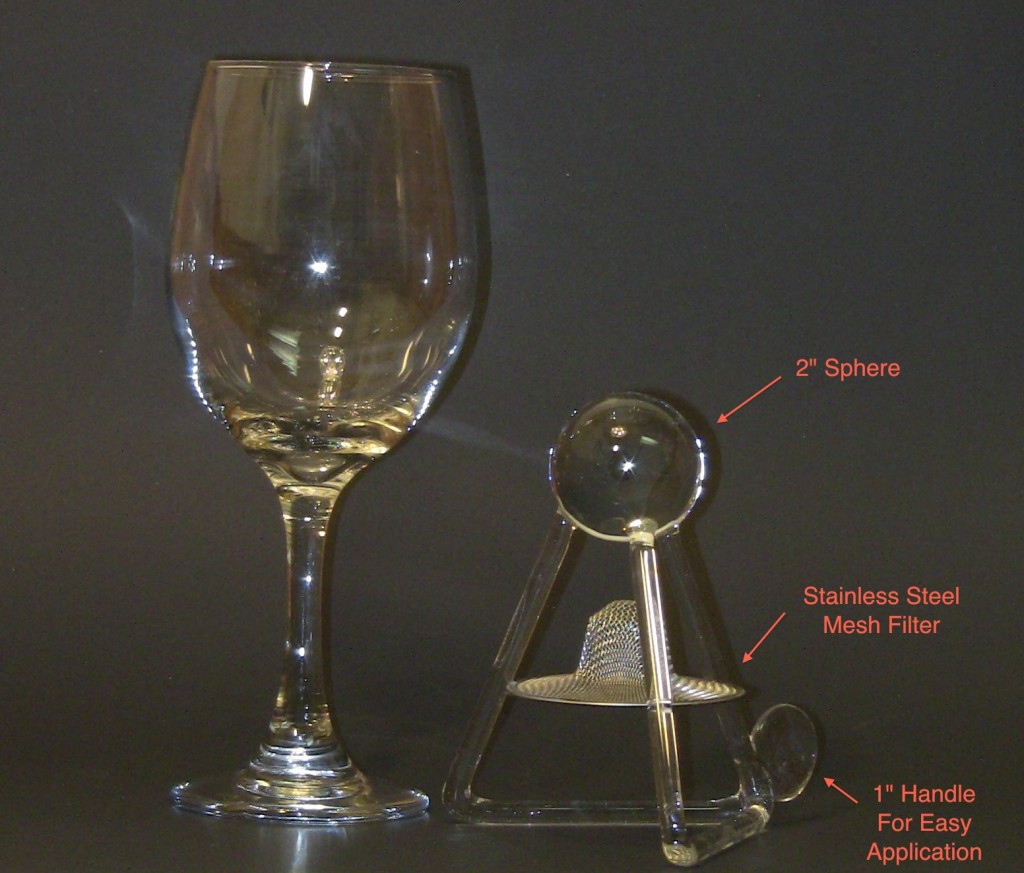 Just Elementary: Even in the edited segment, It seemed like Kevin O'Leary was genuinely torn about investing in the business.  In the extended discussion that you had, what else did he cite besides other competitive products in the marketplace to explain why he chose not to invest?
Vinamor: He was very torn. In the episode it took about 10 minutes for all the sharks to be out. However, in real time, I was in front of them for over two hours. I went to the taping with 12 vinamors to have showcased and I only came home with 2 of them. Kevin O'Leary, Daymond John, Mark Cuban and the producers bought the rest of them from me. If there wasn't real interest in the product I dont know why he would have taken one home.
Just Elementary: Anything you have done to reduce production costs?  Have you been able to implement any other changes to increase the margin on Vinamor?
Vinamor: Margins are much better. I got in contact with a bunch of manufacturers, and decided to go with the one that I had already been talking to before I even knew I was going to be on the show.
Just Elementary: How are you planning to increase distribution? Via sales reps? Via Distributors? Licensing to other manufacturers?
Vinamor: I have not licensed the Vinamor to any manufacturers. There are now sales reps in a few different states, and also in Germany and Canada.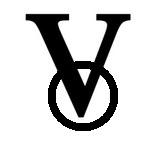 Just Elementary: Have you had distributors reach out to you since the exposure on National TV?
Vinamor: The distributors I have talked to have been because of my exposure on the Show.
Just Elementary: Are you still in 100% control of the company, or have you reached deals with other investors since the episode aired?
Vinamor: I have 100% equity! Not making a deal may have been a blessing.
A big thank you to Gary DeJohn.  We look forward to seeing Vinamor on more retail shelves.
To contact Gary DeJohn:
www.Vinamor.com
970-302-5874
Twitter: @GaryDeJohn
Gary_dejohn@hotmail.com
For Information on how Just Elementary, Inc. can help you with Business Valuation & Negotiation Services contact our Client Care Manager Sonia Chhabra at  (888) 926-9193 or email cs@justelementary.com
Filed under: Business Tips · Tags: Gary DeJohn, Shark Tank, Vinamor, Wine Aerator