Just Elementary, Inc. » Uncategorized » Shark Tank Business Valuation & Negotiation Lessons Veggie Mama Ruffle Butts Rugged Butts Rent a Goat Nardos Naturals Bare Ease
Pitching the Shark Tank a line of cute clothing for boys and girls are Mark & Amber Schaub.  Their line of clothing is called Ruffle Butts for girls and Rugged Butts for boys.  Ruffle Butts and Rugged Butts is operated from North Carolina.  Ruffle Butts and Rugged Butts are available online at the company website, but also in wide distribution in local boutiques throughout America and in approximately 30 foreign countries.  Expect a deal since this is an established business that has a lot of moving parts.  The apparel industry is extremely complicated and a global industry.  Unfortunately, Daymond John is not on this episode, and this might not be a play for QVC.  If this is a straight working capital investment, then perhaps Kevin O'Leary will be interested.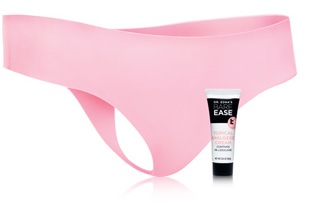 For those who watch the reality TV show 'Survivor' you will recognize Dr. Edna Ma who will be on the Shark Tank pitching her line of safe numbing cream.  The numbing cream is called Bare Ease.  Bare Ease is currently sold online through a variety of retailers, including Walgreens.com.  The product is for performing  bikini waxes.  The products is also sold throughout the United States at local independent beauty and health stores.  There is another product intended for men called Numb Nuts.  We don't know if the Numb Nuts product will be discussed in the episode, but if it is, guaranteed to get the sharks to pump out of some witty one liners.  With some distribution it may be that the Sharks will be enticed to invest.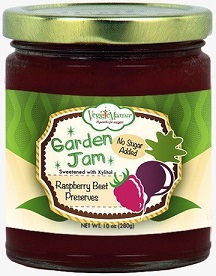 Getting kids, and even adults, to eat fruits and vegetables can be quite a chore.  Attempting to make that chore easier is Veggie Mama.  Veggie Mama has a line of frozen fruit and vegetable bars with attractive packaging and also has a line of of fruit and vegetable jams.  The products are sold online, and also in retail stores located throughout America west of the Mississippi river.  Will the sharks enjoy the line of veggie & fruits pops and jams.  We suspect they will, since the product has retail distribution.  Given that, expect to hear that the challenge for the company may be pricing based on raw materials, or perhaps expanding their production facility or being able to finance more inventory production.  Expect a deal, if Theresa Fraijo and Robert Fraijo are offering reasonable terms.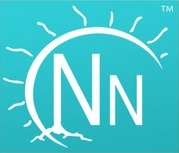 Getting a very powerful and emotional Shark Tank update segment is Nardo's Natural Organic Skin Care.  The entrepreneurs behind Nardo's Natural are the Mastranardo brothers from St. Petersburg Florida. Tune in to view the story as the Mastranardo family deals with a tragedy as they carry their business Nardo's Natural forward.  You may remember the episode in which Barbara Corcoran was taken by the charm, beauty and drive of the four Mastranardo brothers as they pitched their line of organic all natural skin care products.  The four brothers were incredibly driven to push sales on their own efforts which also impressed Corcoran, so much so that she invested in the brothers.  This is a classic investment for Corcoran as it is the intersection of brand (with marketable personalities) and dedicated hard working self starters.  Here is the article that details the initial appearance by the Mastranardo brothers.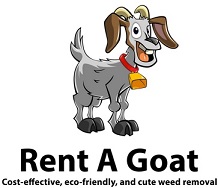 Animals can make for fun TV, so we'll see if Rent A Goat founders bring some goats with their pitch to the set of Shark Tank.  Rent A Goat offers an eco friendly alternative to maintain landscaping, since goats graze on weeds and unwanted plants.  Can't imagine a goat will work well in a neatly manicured tract homes neighborhood, but would work well for properties with larger yards.  The Rent a Goat founders are Mark Richmond & Matt Canaday from Chapel Hill, NC.  Rent a Goat has happy customer testimonials on their website, including one from the mayor of Lemon Grove, CA so there are established revenues, but will the profits and future potential be large enough to entice the sharks to invest?
Want to read recaps of previous Shark Tank episodes? Click here to see the entire collection episode recaps, all of them with business lessons you can take away from each pitch.
For More information on how Just Elementary, Inc, Business Brokers can help you with Valuation Matters & Negotiation Techniques for your business contact our Client Care Manager Sonia Chhabra at (888) 926-9193 or email cs@justelementary.com
Filed under: Uncategorized · Tags: Bare Ease, Nardo's Naturals, Rent A Goat, Ruffle Butts, Rugged Butts, Veggie Mama