Just Elementary, Inc. » Selling A Business » Small Business Exit Strategy Planning
When you are ready to retire and run off into the sunset, your business will have three possible outcomes: Going out of business, transferring to heirs/employees, or being merged/sold to a buyer.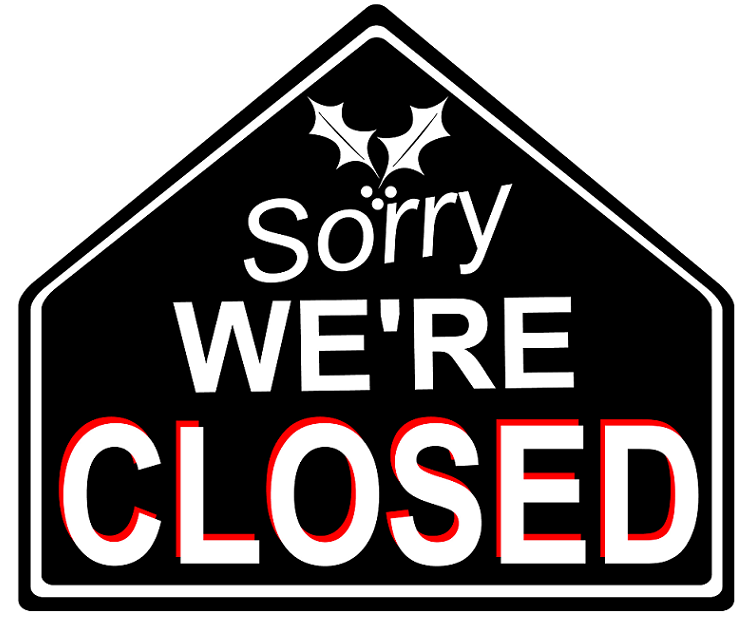 Going out of business at best yields liquidation value for the business, which is usually pennies on the dollar.  The upside to going out of business, is that you won't incur any future liabilities in warranties, employer obligations etc.  Though it isn't much of an upside, as it feels like quitting, or giving up.
Transferring to heirs and/or employees can be a better option, but only if you are certain that they are ready for the responsibility of the business.  If they are not ready, it could lead to failure of the business, which not only bruises your pride, but could hamper your future, if, in any way you are relying on payments from the business such as consulting or pension income.  The upside to transferring to heirs/employees that are up to the challenge is the sense of pride you will have in them, and the peace of mind knowing that they will have a similar level of pride of ownership in the business.  Transferring to heirs can involve using legal trusts.  Transferring to employees can involve a direct sale to, or using an ESOP (Employee Stock Ownership Plan).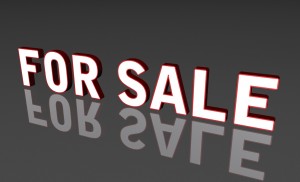 The final outcome is merging or selling the business.  This outcome usually has the greatest financial upside to it, as you are getting outside money, with much less financing from you as the seller involved.  The downside to this, is that you may not have as cozy of a relationship after the sale with the mergees/buyers as you would with your former employees or family heirs.
While closing the business doesn't require much advance planning, selling, merging or transferring via an ESOP all require well crafted exit strategy.
Exit strategy planning is often a neglected aspect of a business plan, one that we'll get to later, since right now we are busy getting the business up to speed and focusing on the bottom line.  Well, now is better than ever to get an exit strategy in place.  Why, you ask?  Simple:  An Exit Strategy Plan will likely help you increase the value of your business by improving your bottom line.  Growing your bottom line is a worthy goal that you can not say no to at any time or place.
What are some key aspects of an Exit Strategy Plan:
Premises Lease
Management Restructing
Capital Expenditures Planning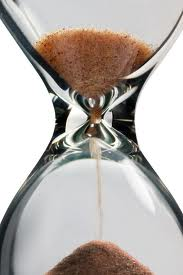 Let's start with the premises lease.  You need to make sure that you have at least enough life left on the lease for as long as you want to be active in the business.  Last thing you want to be is planning on going on for Five more years and only have 1 year left on the lease.  This is definitely a tricky issue to manage, because you only get to negotiate leases once in a while.  So, this gets back to the original business plan which hopefully had fairly accurate projections for the timeline of the business.
Getting back to the present moment, if you are planning on going longer than your lease is, then it is time to renegotiate.  This may be as simple as negotiating an option term to commence after the lease is up, or completely negotiating a brand new lease.   Since you are offering to extend your lease, you have some leverage to gain concessions either in the form of some T.I. allowances, some period of free rent, perhaps removing yourself as a guarantor upon assignment of the lease to a buyer(s), heirs or employees.  Take advantage of the fact that you are offering to sign up for a longer term, we negotiate leases, option terms and assignments.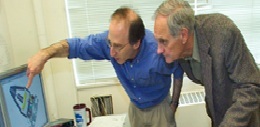 Management restructuring is very important if you are too involved in too many aspects of the business.  Put simply, if the business will fall apart if you have to go away for a short duration of a few days, perhaps a couple of weeks, then you really need to take a long, hard look at how you have the operational workflow set up.  You need to empower your employees to handle customers and vendors, without your approval every step of the way.  This is especially true if you plan to transfer the business to heirs, the employees or a buyer new to the industry.  It is ideal if the customers don't really rely on talking to you, the owner, to place orders.  Of course, the flip side is in some businesses, key sales employees can walk away with the customer relationships and jump ship to their own firm, or worse, to a competitor.  Thus, you need to set up processes and procedures in place to ensure that the customers are not beholden to just one sales person.   When it comes to vendors, you need to make sure that aren't totally reliant upon just one vendor.  In the case where you are relying on one vendor, you are vulnerable to sudden price hikes, sudden production shortages, late deliveries and perhaps the vendor going out of business.  If possible, you should have backup vendors in place and possibly give them some orders to maintain a basic relationship.

Capital Expenditures are important if you want to position the company for sale.  Qualified buyers are savvy, and will not want to invest a lot of money into business that have FF&E and infrastructure that is falling apart and not being maintained well.  This, of course, is an issue for you, as you do not want to take money out of your pocket to put back into the business that you will not be the owner of after some point.  If you plan to close the business after you are done and ready to retire, then it is easy, just buy FF&E that will last until you know are done.  If your exit strategy involves selling or transferring to a buyer, then make sure to invest in equipment and upgrades when the market has lower prices and/or better financing and train the employees to stay on top of the maintenance.  Capital Expenditure considerations really require having your books in order and a good number crunching to make sense of whether or not the expenses are justified.
For More information on how Just Elementary, Inc, Commercial brokers can help you with Exit Strategy Planning needs contact our Client Care Manager Sonia Chhabra at (888) 926-9193 or email cs@justelementary.com
Filed under: Selling A Business · Tags: Buyer, ESOP, increase valuation, Liquidation, retire, sell