Just Elementary, Inc. » Entries tagged with "Buying Small Business"
February 7th, 2011 | Comments Off on Due Diligence Service for Small Businesses – The Process & Checklist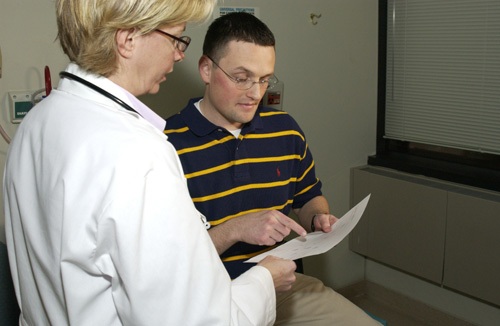 When it comes to doing Due Diligence on the purchase of a small business, it is important to recognize that every business is different and you will need to figure out which are the most important items in your situation.  With that in mind, the above are some basics to have in your checklist.  Remember, not all of these may apply to your particular situation, and your situation will require specific focus.  For a consultation … Read entire article »
Filed under: Due Diligence, Featured
© 2020 Just Elementary, Inc.