Just Elementary, Inc. » Commercial Leasing, Negotiation, Renegotiation » Lease Expiring Soon, Want to Renegotiate Terms to get a Better Deal on the Renewal or Extension of Lease
Is the premises lease for your business expiring soon?  If so, you may be in the CatBird seat.  Consider yourself fortunate that you are in position to renew or extend your lease terms in a 'down' leasing market.  This means you may be able to accomplish one or more of the following things:
Reduce your base lease rate
Reduce your NNN/CAM charges
Reduce or eliminate the Personal Guaranty liability
Reduce or modify your security deposit
Adjust premises maintenance responsibilities
Improve Signage and Receive Tenant Improvement Assistance
Adjust the Use clause, and exclusivity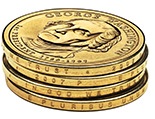 The strongest motivator to renegotiate lease terms is to reduce the ongoing rent payments.  Simply put, every dollar saved on rent, is another dollar you can put back into working capital for your business, or directly into your pocket.  Either way, this is a win win proposition.  Working capital is the lifeblood of all businesses, so having more of it is a good thing.  But, the key is to figure out just how much you can reduce your rent by.  Every commercial property is unique in how much it is worth, so you really need to do your homework to determine a fair market lease rate.  Though that is only half of the battle, once you have determined your assessment of current fair market rate, you still have to negotiate with the property owners/managers to accept your rate.  There some negotiating techniques to keep in mind.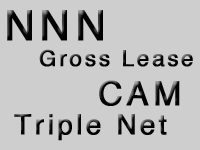 In addition to reducing the base lease rate, it is important to remember that there is a possibility to reduce your NNN or CAM charges.  It is not written in stone how much you have to pay for the management of the property, the tax liabilities, and even regular maintenance.  Of course, this is much tougher to negotiate, as commercial properties trade on Net leases, but there still are some options.  Thus, make a list of CAM/NNN charges that you have been paying and see which ones you can push back on to the property owner.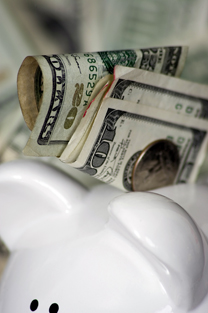 Committing to a personal guaranty is a common requirement from landlords.  So when renewing a term, attempt to leverage the fact that you have a history of paying on time with your landlord to modify this clause.  An alternative to getting yourself completely removed as a guarantor, you can try to get yourself removed as a guarantor in case of assignment.  Read our article about Personal Guarantys to learn more about them and what you can do about them.
When it comes to your security deposit, this is another chance to leverage your history with the property and the landlord.  If you have been paying on time, and have been a good tenant, then you can attempt to negotiate a reduction in the security deposit.  Again, this is a good way to unlock your capital, so you can have more available to operate and grow your business.
Are you responsible for every little thing about the property and the building your business occupies?  If so, here is your chance to pass some responsibilities to the landlord.  At the very minimum, you can clarify responsibilities for various items that might not have been in the previous lease.
Are you satisfied with your signage?  If not, use this opportunity to secure more visible signage.  Also, you may be interested in getting some Tenant Improvement assistance from your landlord, in case you need to upgrade your space.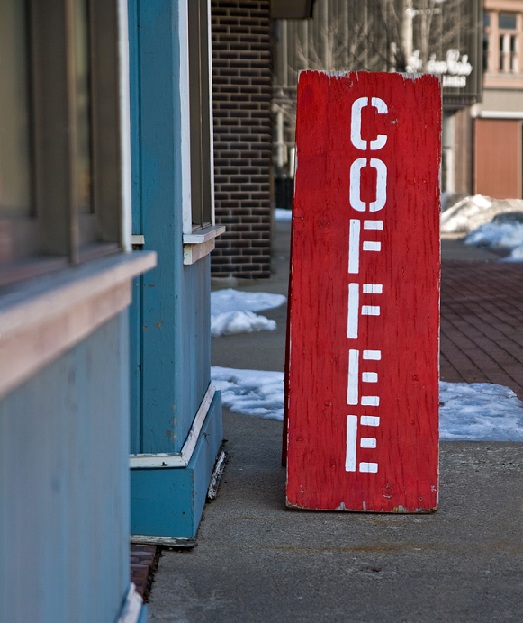 Are you in a shopping center in which there are unwanted competitors offering very similar products?  If so, then you need to review the 'Permitted Use' clause to determine if you have the proper protection.  Obviously, it is ideal to negotiated an exclusive right to offer your product or service in your lease before directly competing businesses attempts to lease space at your location.  Read our article about the Permitted Use clause.  Either way, it is important to negotiate an appropriate Permitted Use clause if you are in a retail business.
For more information how Just Elementary Inc. Commercial Business Brokers can help you with negotiating a new lease or renewals of a lease, contact our Client Care Manager, Sonia Chhabra at (888) 926-9193 or by email cs@justelementary.com
Filed under: Commercial Leasing, Negotiation, Renegotiation · Tags: CAM, Expiring Lease, Lease Renewal, negotiation, NNN, Permitted Use Clause, Personal Guaranty, Security Deposit