Just Elementary, Inc. » Commercial Leasing » The initial terms to negotiate with a landlord for a retail business lease
Already found a suitable location for your business?  Then, the next step is Negotiating a Lease for your Business?  Here are Five basic terms to start with.  But remember that there is plenty more to negotiate after you have reached an understanding on the following four points:
The Base Rate
The Lease Indexing
The Length of the Lease
Number of Option Terms
Personal Guaranty Terms
Starting with the Base Rate is the most common lease term to negotiate.  It is important to have the monthly payments of your lease be reasonable and affordable, so this is always an important rate to start with.  How do you go about determining a fair base rate for the spaces that you are looking at?  In short, you need to do a rental rate survey of comparable spaces in the immediate retail market area.  Also, you need to consider what your business use can afford.  Sometimes, your use cannot afford what the prevailing market rental base rates are.  What to do in those situations?  Worry not, some retail centers need a diversity of uses to create a balanced tenant mix, so consider making offers in those centers at rates that your business use will complement well.  For assistance with a rental Base Rate Market survey, contact our Client Care Manager Sonia Chhabra at  (888) 926-9193 or email cs@justelementary.com   Also what do NNN, CAM & Gross Lease mean?

Another consideration to negotiating the preliminary lease terms will be the Indexing of the Base Rate?  Indexing of a Commercial Lease is simply the schedule upon which the base rate is adjusted.  Usually the indexing of a lease is on an annual basis, and either tied to a fixed percentage increase or a variable factor such as a regional CPI.  CPI is Consumer Price Indexing.  Which one is better, fixed or variable indexing?  Depends on your preference, various experts make cases for both options as superior over the other.  One thing for sure, is that Fixed Indexing offers greater predictability in budgeting for future years in the lease.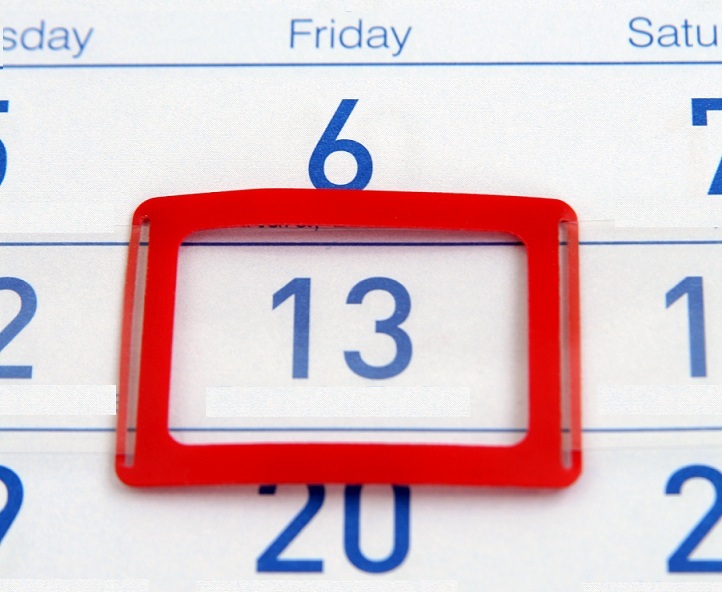 Length of the Lease is a very important consideration.  There are a few things that you need to consider then it comes to determining how long of a lease you want to negotiate.  On a basic level, you need to determine how long you plan to be in business.  Another consideration would be how long will it take to recoup the initial investment into the business.  In practical terms, the higher quality the shopping center that you are considering, then be prepared for initial lease terms of typically five years.  However, there are many uses that work better on shorter term leases, and also there are many retail centers that will consider shorter leases of one to three years in length.  A common lease structure would be an initial lease term of approximately five years, plus one or two lease option terms of an equal amount of years.
The length of a Retail Commercial Lease brings up the next point to negotiate, which is the number of Lease Option Terms to agree upon.  A lease option term is simply an another lease term that is subsequent to the original lease term, which would be activated upon expiration of the previous lease term. Say for example that you expect to operate a business for 15 years.  This might be broken down into an initial Five Year Lease term, and Two Lease Option Terms that are five years each.  Or perhaps an initial Ten  Year Lease term, and One Lease Option Terms that is for Five years.  Either way, make sure to stay in compliance of the initial lease term, as lack of compliance can void future lease terms, and stay on top of timeframes upon which the option terms must be exercised.  What if you want to sell your business during a lease term, then make sure to negotiate the Lease Assignment Clause.
Finally, an initial item to negotiate during the preliminary stage of a lease, is the Personal Guaranty Clause. The Personal Guaranty Clause is important negotiate upfront, since it has long term ramifications, including upon an Assignment when selling your business.  Personal Guaranty is a pledge that a lessee/tenant makes to a Landlord to perform on the terms of the lease in terms of payments for the life of the lease.  A Personal Guaranty is a broad pledge that essentially offers up all personally held assets as collateral upon which a Landlord may use to collect on rent owed.  Removing a Personal Guaranty Clause from a  Retail Commercial Lease is definitely difficult, as it is an important clause for a Landlord to have, even if you are using a corporation.
Here is a selection of a few more articles:
For More information on how Just Elementary, Inc, Business Brokers can help you with Negotiating Your Retail Commercial Lease for your business contact our Client Care Manager Sonia Chhabra at  (888) 926-9193 or email cs@justelementary.com
Filed under: Commercial Leasing · Tags: Assignment Clause, Base Rate, CAM, Lease, Lease Indexing, NNN, Option Terms, Permitted Use Clause, Personal Guaranty, Retail