Just Elementary, Inc. » Archive
July 15th, 2013 | Comments Off on Questions to ask when buying a business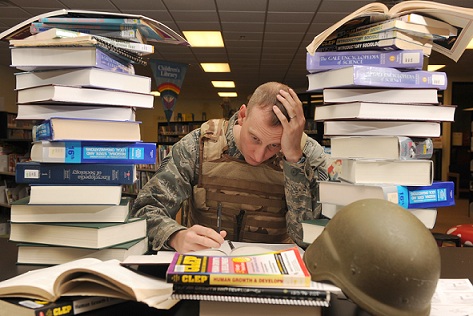 Buying a business is a complicated process that involves asking many questions to determine whether or not a business is worth buying.  Over the course of time, you will see additional posts expanding on each of the questions below in greater detail.  Keep in mind that the list of questions below does not apply to all businesses.  And, of course, the list is not complete.  Always consult legal professionals for legal advice when researching and … Read entire article »
Filed under: Due Diligence
July 12th, 2013 | Comments Off on Why Are Fast Food Franchises So Popular?
Why are fast food franchises so popular with aspiring business owners? In short, a food franchise is a proven and well-supported businesses model that is more likely than average to succeed. Well Known Names and Built-in Marketing Fast food companies' names and product lines are well known. While higher end food businesses need to worry about distinguishing themselves and finding their customer base, a fast food franchise has a built-in customer base. The corporate franchisers market the brands … Read entire article »
Filed under: Franchises
© 2021 Just Elementary, Inc.