Just Elementary, Inc. » Business Tips » Business Valuation & Negotiation Lessons from Shark Tank Bon Affair Wine Spritzer, Oru folding Kayak, Cinnaholic and Cousin's Maine Lobster update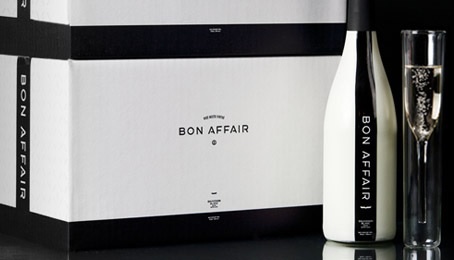 For those who like to drink wine but would like fewer calories, lower alcoholic content and less dehydration, there is a product being pitched on Shark Tank that fits the bill.  It's called Bon Affair and it is a wine spritzer being pitched by Jayla Siciliano from hails from Solana Beach, California.  Siciliano enjoyed wine but found it hard to enjoy frequently due to a hectic schedule as she needed to be full of energy and not dehydrated in the mornings.  She found that other wine spritzers were not that tasty, so she made her own.  Touting quality taste and ingredients, we can expect to hear significant commentary and feedback from Kevin O'Leary who is a noted wine connoisseur.  For those that want to try Bon Affair wine spritzers, they are available online and in select retailers in Southern California.  Siciliano has also created a subscription model that allows consumers to be become club members.  Club members buy packages that offer 6 bottles per year shipped at various time during the year.  Expect Barbara Corcoran to chime in and ask if males are a significant portion of the customer base from Bon Affair.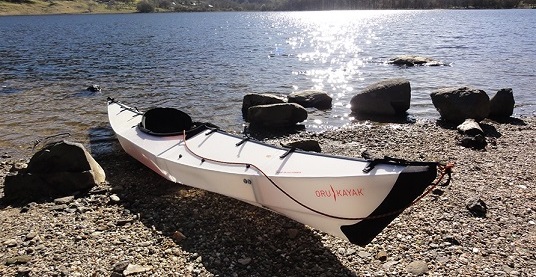 Three men from San Francisco pitch the Shark Tank on their kayak business called Oru Kayak.  The unique selling proposition for Oru Kayak is that their kayaks are foldable for easier storage and transportation such as in car trunks as you can see below.  The three partners behind Oru Kayak are Andy Sobhani, Anton Willis and Roberto Gutierrez.    Normally, kayaks are difficult to travel with due to their length, but Oru Kayaks offer the possibility to use smaller vehicles for transportation, which is going to be a key factor for kayaking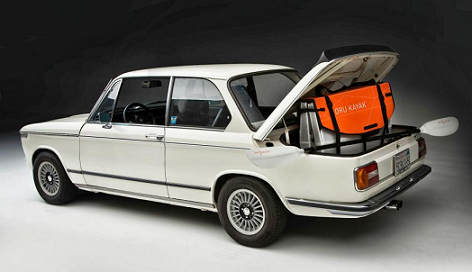 enthusiasts and those that want to get into the sport but don't have a truck and trailer.  Oru Kayaks are made in California, so there might be some talk during the portion of the pitch that makes air about that fact.  The 12 foot long Oru Kayaks fold up into a package smaller than 3 feet by 3 feet and 10 inches thick, which means they can be put into the trunks of even compact cars, or possibly even towed by a bicycle with a small trailer.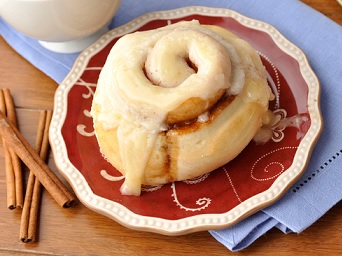 Pitching some dessert treats to the Shark Tank are Florian and Shannon Radke who operate a retail location in Berkeley, California.  Shannon & Florian Radke call their business Cinnaholic.  They are highly rated on Yelp and very popular in the area.  The big twist to their products is that they are vegan.  The sharks should find the Cinnaholic cinnamon rolls to be incredibly tasty and those that want to try for themselves but are nowhere near California can order online as Cinnaholic does ship to addresses in the United States.  Cinnaholic is popular enough that the Radke's are attempting to franchise the business model out.  Expect expansion plans in the form of franchising to be the reason Cinnaholic is being pitched to the Shark Tank.  Franchising isn't popular among the sharks due to the time frame to generate a return on investment, however, as Tom & Chee proved, if a food business generates sufficient & sustainable revenue, expect the Sharks to be interested.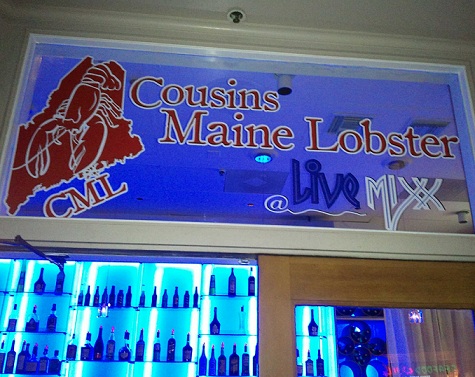 Getting a Shark Tank update segment is Cousins Maine Lobster.  Sabin Lomac and Jim Tselikis are the duo who originally pitched the business on Shark Tank. They pitched the catering food truck business to the sharks, though they do have a restaurant location.  They came in with a high valuation, however, since the sharks had genuine interest and that the duo were realistic about their valuation, hey ended making a deal with Barbara Corcoran. We've already seen Cousin's Maine Lobster in previous updates segments, so let's see how many more catering trucks they have expanded to.  It's also possible that they have expanded physical restaurant locations.  Either way, it's reasonable to expect that Cousins Maine Lobster has grown as a business, with assistance from Barbara Corcoran.
Want to read recaps of previous Shark Tank episodes? Click here to see the entire collection episode recaps, all of them with business lessons you can take away from each pitch.
For More information on how Just Elementary, Inc, Business Brokers can help you with Valuation Matters & Negotiation Techniques for your business contact our Client Care Manager Sonia Chhabra at (888) 926-9193 or email cs@justelementary.com
Filed under: Business Tips · Tags: Bon Affair, Cinnaholic, Oru Kayak, Shark Tank, Wine Spritzer