Just Elementary, Inc. » Commercial Leasing, Renegotiation » Rent Abatement, What is it and how to get it. Why would a landlord give it?
In simple terms getting free rent is rent abatement.  Important to note that if you are able to secure rent abatement, it likely only applies to the base rent.  This means that CAM/NNN charges would still be due.
 So when can you get rent abatement/reduction?
When negotiating a brand new lease
When adding significant Tenant Improvements
Down economic markets
How you negotiate the rent abatements depends on the situation
In terms of new lease negotiations, this would be easiest time to negotiate rent abatement because this is the time that the lessee/tenant has the most amount of leverage.  A rule of thumb would be 1 free month of rent for every 12 months of lease term.  Meaning, a five year lease term would typically command 5 free months of rent via rent abatement.   Though, every situation and market is different, so it could be more or fewer months of free rent.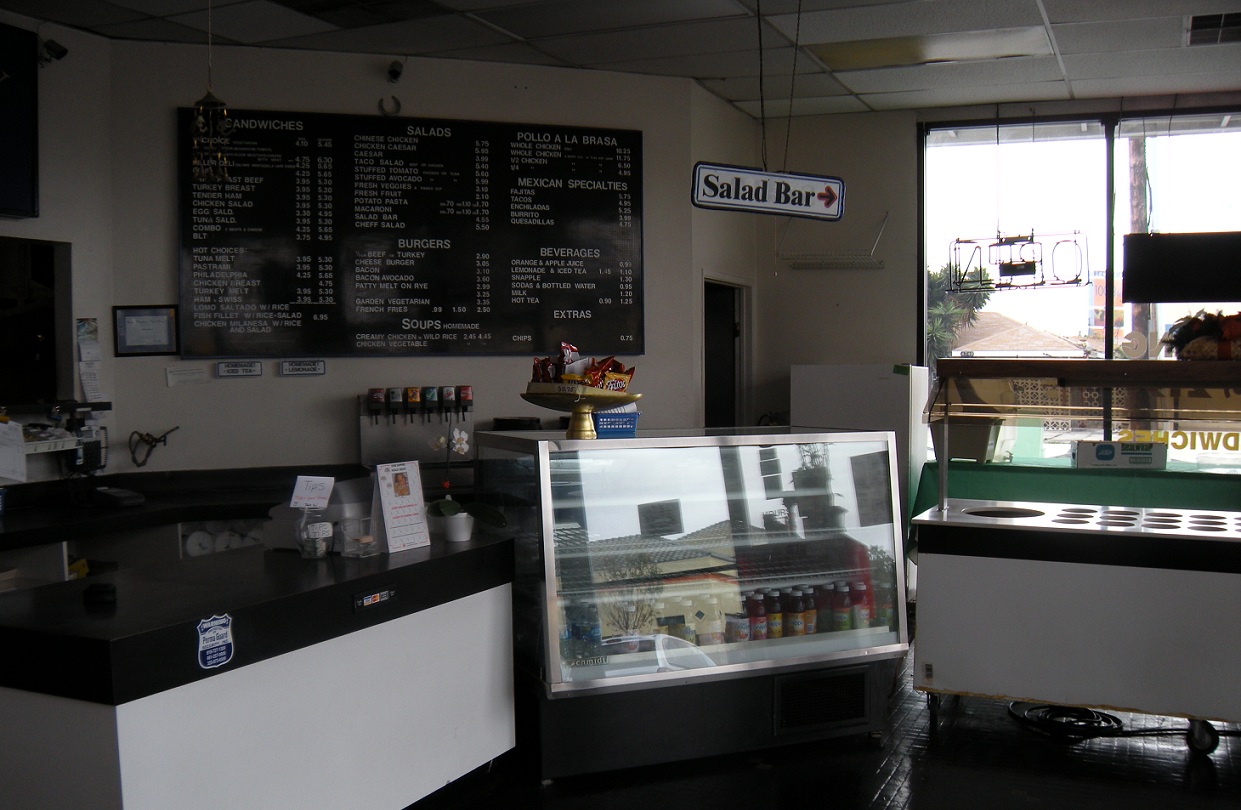 Another reason a landlord would be inclined to give free is to compensate a lessee/tenant for tenant improvement expenses with time by offering rent abatement to cover that period of time.   As we all know, building out a space takes time and money,  unless of course you buy a 2nd generation space.  While the Tenant Improvements may cost $100,000 and take six months, that doesn't necessarily mean that the landlord/lessor will offer that much in rent abatement and other concessions, that takes effective negotiating.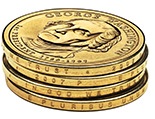 A third reason that a Landlord/lessor would be willing to offer some sort of rent abatement is in difficult economic circumstances, be it widespread or localized.  This often would be a partial rent abatement, and could possibly be just deferred rent due in a balloon payment at the end of the lease term, as opposed to free or waived rent.   This is equivalent to kicking the can down the road.  Though, if used wisely, this rent deferral can be used to make the business more profitable, either via investment in additional equipment or in additional marketing efforts.  If done successfully, then the business should be able to afford to make greater rent payments later on down the line when it becomes due.
For assistance with negotiating rent abatements and other lease terms, contact our Client Care Manager Sonia Chhabra at  (888) 926-9193 or email cs@justelementary.com
Filed under: Commercial Leasing, Renegotiation · Tags: 2nd Generation Space, Base Rent, CAM, Lease Renegotiation, NNN, Rent Abatement, Rent Reduction, Tenant Improvements